Kyma introducing Kyma Delfini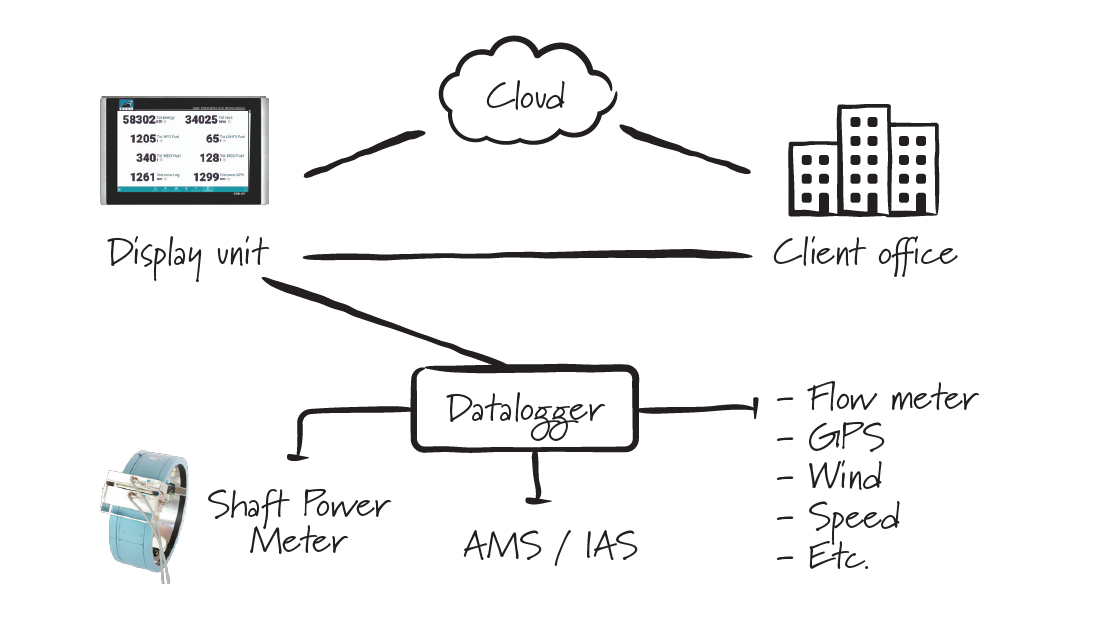 The Maritime industry has a strong focus on fuel efficiency and on keeping emissions to a minimum in order to allow sustainable sea freight. For this purpose, Kyma is introducing Kyma Delfini, with continuous and accurate monitoring of ship performance parameters. This is a powerful aid to ship owners and operators. Kyma Delfini collects data onboard the vessel, process the data, and presents the data in a way that is easy to interpret and understand.
Find out more about Kyma Delfini at Kyma's website here.