Norwegian Maritime Exporters – making waves worldwide
Since 1995, Norwegian Maritime Exporters (NME) has served as a vital link between Norwegian maritime companies and the global markets. We are owned by our members and work globally to promote our members and the Norwegian maritime industry.
We organize the Norwegian pavilions at major global and domestic industry exhibitions where our members can market their products and services to international decision-makers under the Norwegian flag of excellence.
In addition, we arrange ERFAringskonferansen (the experience sharing conference) annually as well as co-ordinate with associated industry bodies in the interest of our members. We also offer member benefits within different areas.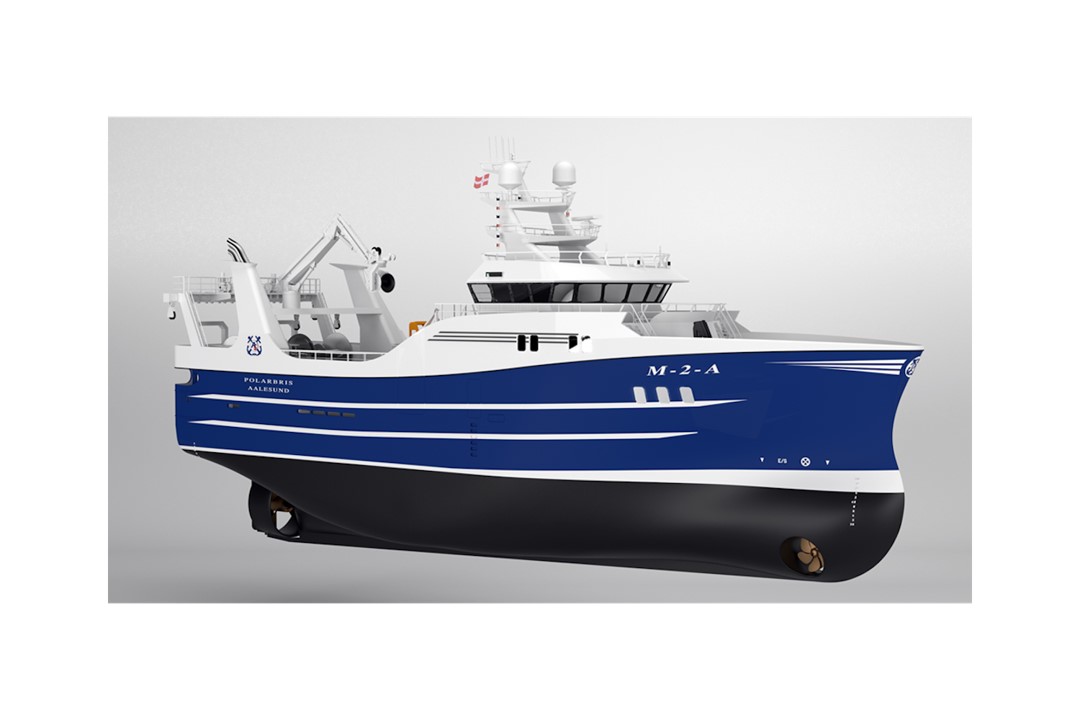 Brunvoll har signert kontrakt med Karstensens Skibsværft A/S i Danmark, for fremdrift og manøvreringssystem for «Polarbris», en snurrevad båt for Polarbris AS i Norge....
Optimarin has bolstered its global sales force with new appointments in Turkey, Hong Kong and Singapore to serve customers better in response to increasing...
Opportunities
don't happen. You
create them.
E-mail
post@nme.no
Phone
+47 40 40 96 80
Visiting address
Rådhusgata 25, Oslo
Postal address
P.O. Box 1927 Vika
0125 Oslo
Norway
Subscribe to our newsletter
Receive relevant information on upcoming event, special offers and news relevant to the industry.