The pavillion is fully booked. Contact Bjørg Ekornrud at bjorg@nme.no for waiting list.  PRICES Regular stand package: NME members: NOK 8,495.- per sqm Non-members: NOK 9,950.- per sqm […]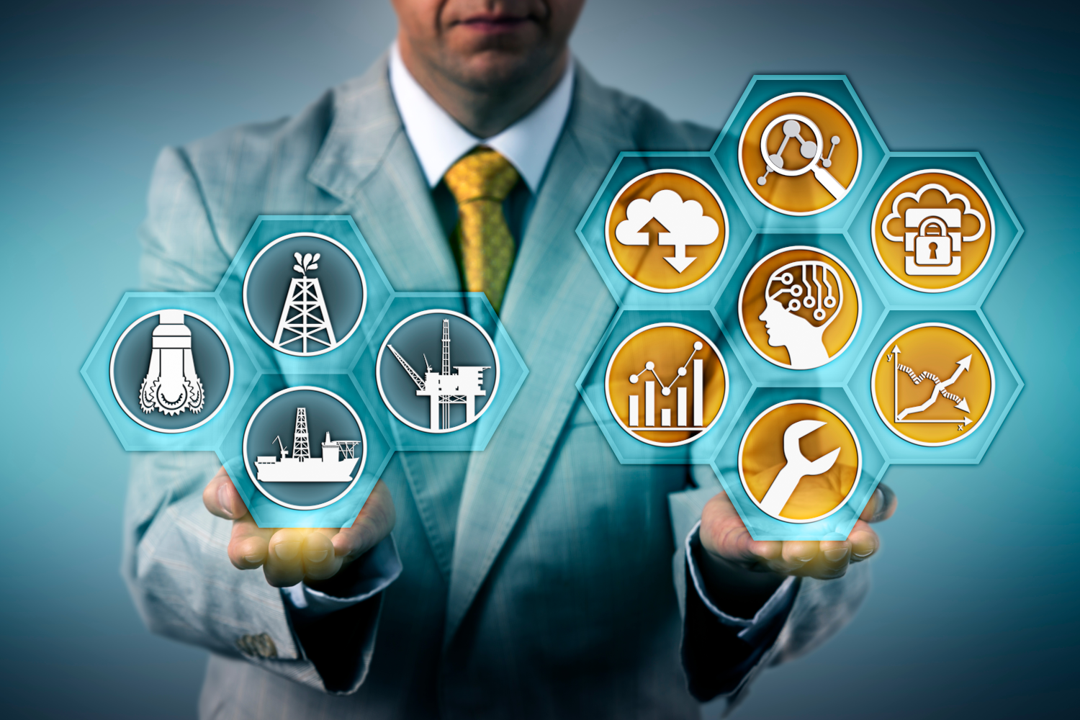 Trondheim, Norway: As part of its drive to continuously improve its rig and vessel management solutions to meet the future demands of the shipping...
Opportunities
don't happen. You
create them.
E-mail
post@nme.no
Phone
+47 40 40 96 80
Visiting address
Rådhusgata 25, Oslo
Postal address
P.O. Box 1927 Vika
0125 Oslo
Norway
Subscribe to our newsletter
Receive relevant information on upcoming event, special offers and news relevant to the industry.