ERFA Light webinar series – Chapter one
Like all other events we have been looking forward to, ERFAringskonferansen 2021 has also been postponed. Fortunately, our regular speaker at the conference, Jakub Walenkiewicz, from DNV, is willing to share his findings on future prospects for the maritime industry with us in a webinar at 10.00 on Wednesday 10 February.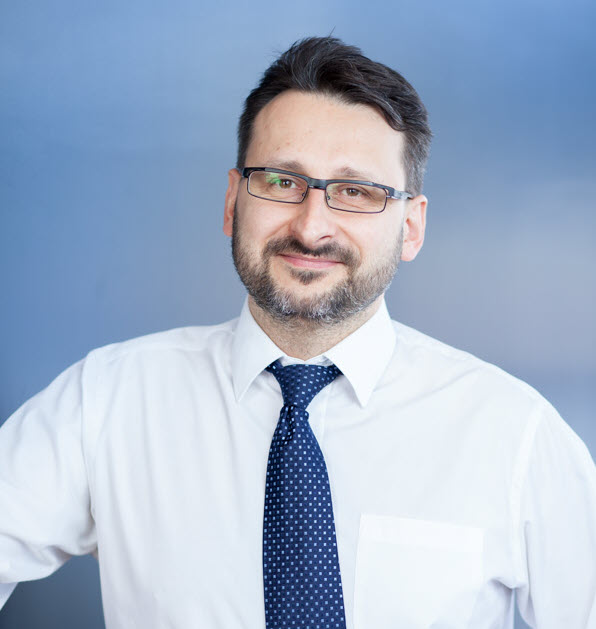 Jakub Walenkiewicz is Principal Market Analyst in DNV and a regular speaker at maritime industry events. He has more than 19 years of research experience and writes articles, develops statistics and assesses influencing factors between shipping, international trade and energy markets. His analysis of commercially sensitive data is used to evaluate supply and demand, trends and synergies between the maritime and offshore industries. Mr. Walenkiewicz holds a master's degree in Naval Architecture. We look forward to his webinar on Maritime markets in the post-Covid times!

ERFA Light webinar series, Chapter one:
Title: Maritime markets in the post-Covid times
Speaker: Jakub Walenkiewicz
Date: 10 February
Time: 10.00 – 10.30
Price: Free of charge
PS: Save the date!
On Wednesday 24 February at 10.00, chapter two of the ERFA Light webinar series will be held. In this webinar, Øystein Dørum, Chief Economist in NHO, will speak about "Økonomiske utsikter: Fra unntaksår til ny normal?". This webinar will be held in Norwegian. More information will follow shortly.