Teknotherm strengthens its Spanish activities by opening a new office in Vigo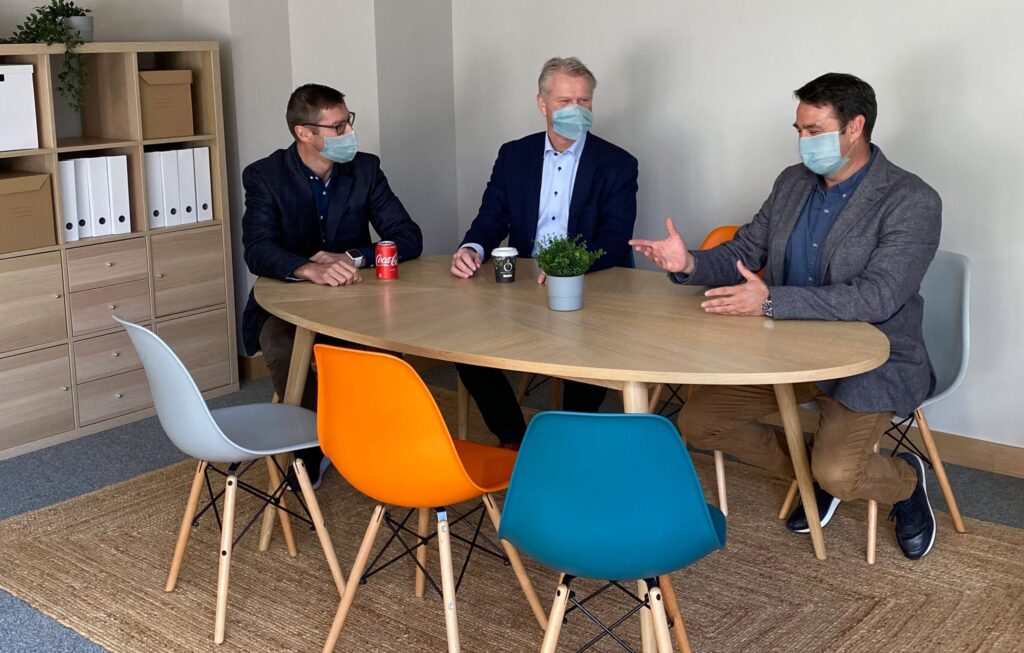 To strengthen its business activities in Spain, Teknotherm has established a new subsidiary in the Spanish maritime hub Vigo. Expansion with a new Spanish subsidiary is in line with the company's strategy to be the most attractive marine HVAC & refrigeration contractor in Spain. The new office will be managed by Ramon Valdivieso who has more than 20 years of experience in the Spanish marine industry.
Teknotherm Marine España S.L. will offer local services to the marine industry in Spain, supported by global organizations Teknotherm and Heinen & Hopman. Teknotherm wants to become more attractive for smaller new builds and retrofits, where local presence and local support are key.
Thomas Smordalen, CEO of Teknotherm Group comments: "Teknotherm has had great success in Spain in recent years and this is a natural step forward in offering our customers an even better level of service. With this move, we want to offer our Spanish clients a local presence, supported by the competence and experience we have built up over a long period of time in our offices in Norway".
The Spanish marine industry is not new to General Manager Ramon Valdivieso. "I have known Teknotherm for quite some time as a provider of quality systems. We offer highly innovative HVAC and Refrigeration solutions, supported by high quality product development and service capabilities that suit the ships to be built in Spain. Together with the Spanish and Portuguese shipyards, we can boost the standard."
About Teknotherm:
Founded in 1926, the Teknotherm Group is a designer, contractor and manufacturer of high-quality HVAC and refrigeration systems. The company's strategy today is to be the preferred supplier of HVAC and refrigeration systems for marine and offshore installations. With Heinen & Hopman as owner of Teknotherm Group, the Group has pursued an offensive strategy to become the leading supplier of HVAC and refrigeration systems both nationally and globally.